Stationary battery
We provide solutions for stationary applications (electrical energy storage). The new storage technologies based on Lithium-Ion batteries are designed to be operational for many years maintenance free.
The low weight is an asset for UPS application because of weight constraints authorized by technical floors. In general, small footprint allow positioning batteries next to end equipment.
Stationary batteries are typically based on lithium-Ferro-Phosphate, due to their long life.
For more information about Lithium Iron Phosphate technology, you can read articles on this technology.
We design battery banks for housing (self-sufficient home) and low energy buildings for energy storage. Systems can reach several hundred kilowatts, depending on the application.
Contact us to discuss your project.
[one_third]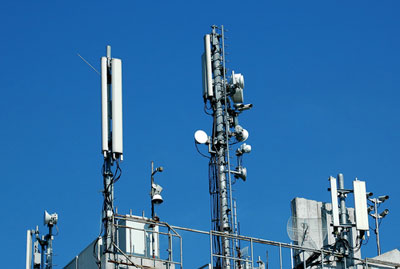 Telecom Li-Ion battery
[/one_third] [one_third]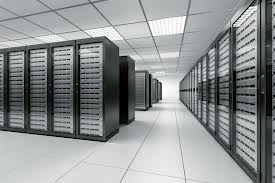 UPS systems for critical environments and Datacenter
[/one_third] [one_third]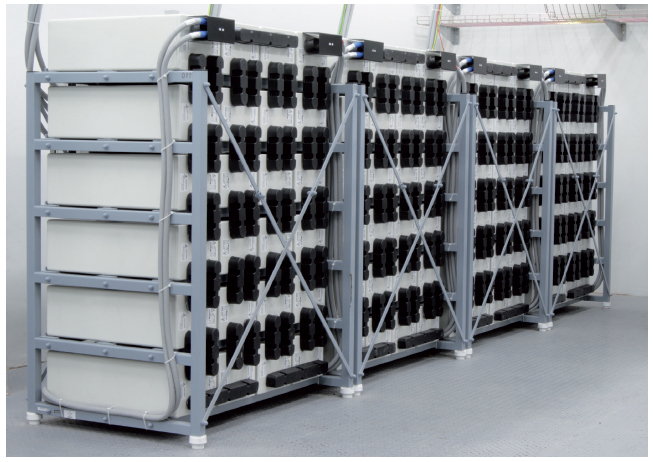 96V-230KWh storage rack
[/one_third] [column_break] [content_box style="teal-grey" title="See : PowerRack product line"]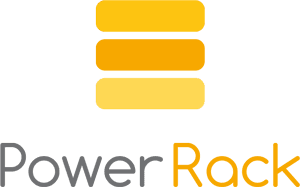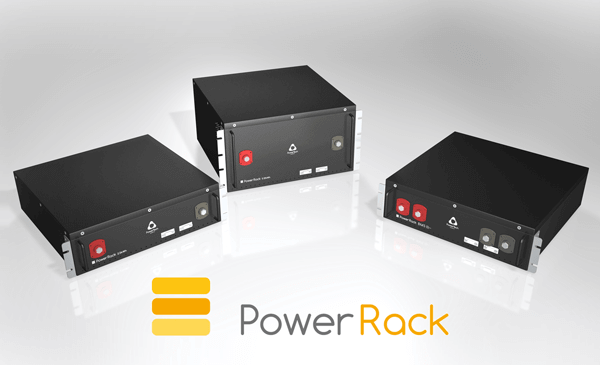 PowerRack is a 100% modular, 19 inches Lithium-Ion battery system.
BMSMatrix® embedded system : this technology embeds PowerRack intelligence providing an incredible modularity and scalability to the system: PowerRack can manage ESS as small as 2.5kWh-48V, but can easily scale up to some large ESS of more than 1MWh-1000V.
More about PowerRack…
[/content_box] [pagination_links] [previous url="https://www.powertechsystems.eu/home/applications/energy-storage/stand-alone-lithium-ion-applications/" link_text="← Stand-alone applications"] [/pagination_links]