Lithium-ion batteries for stand-alone applications
Standalone applications are becoming increasingly common in our daily life because of the constant increase in battery performance. Stand-alone Lithium-Ion batteries allow high efficiency and long lifespan without regular maintenance.
The small bulk packaging allows positioning Li-Ion batteries close to final equipment, limiting losses to the electrical connections (ie: telecom equipment mounted on masts, street lighting, security cameras, etc.).
Standalone batteries are typically based on lithium-Ferro-Phosphate, due to their long life.
For more information about Lithium Iron Phosphate technology, you can read articles on this technology.
[one_third]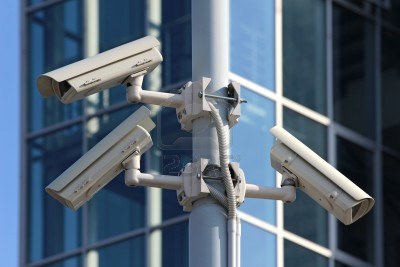 Standalone security cameras
[/one_third] [one_third]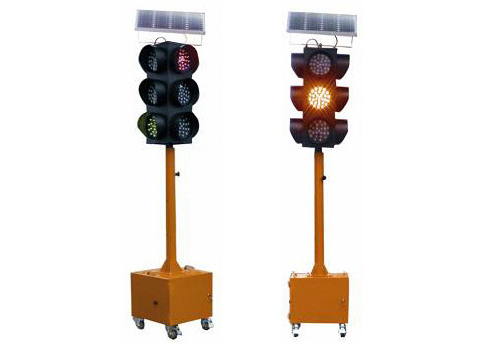 Traffic-lights
[/one_third] [one_third]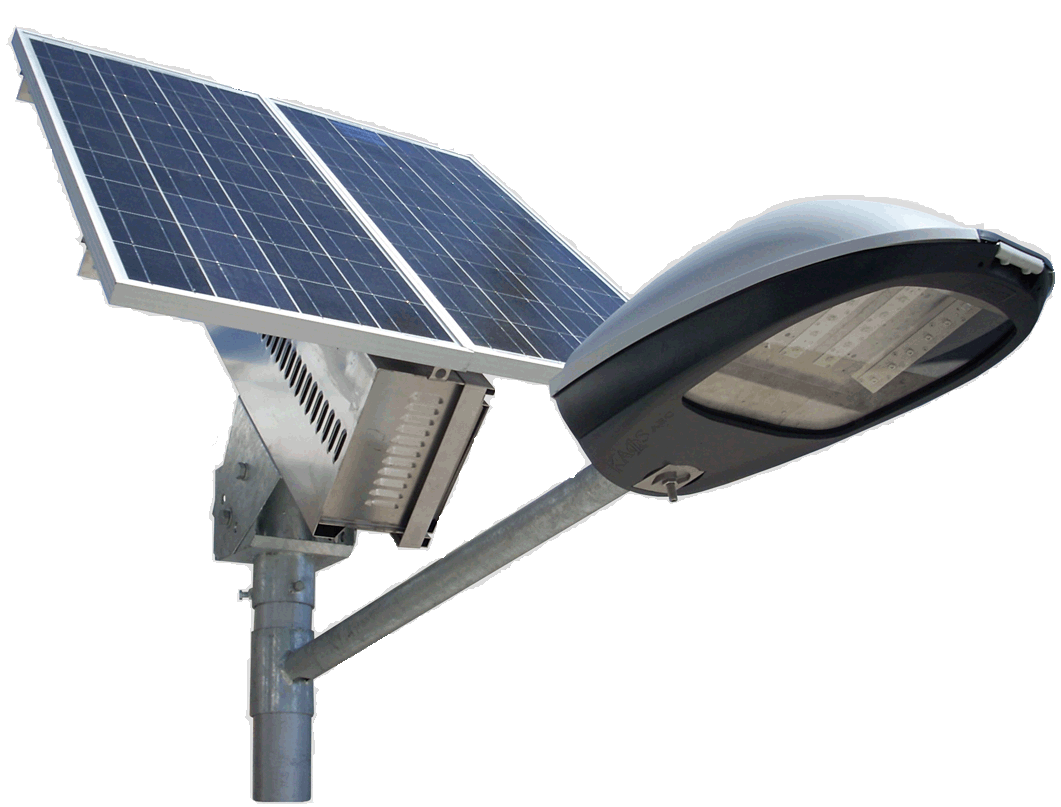 Solar street light
[/one_third] [column_break] [one_third]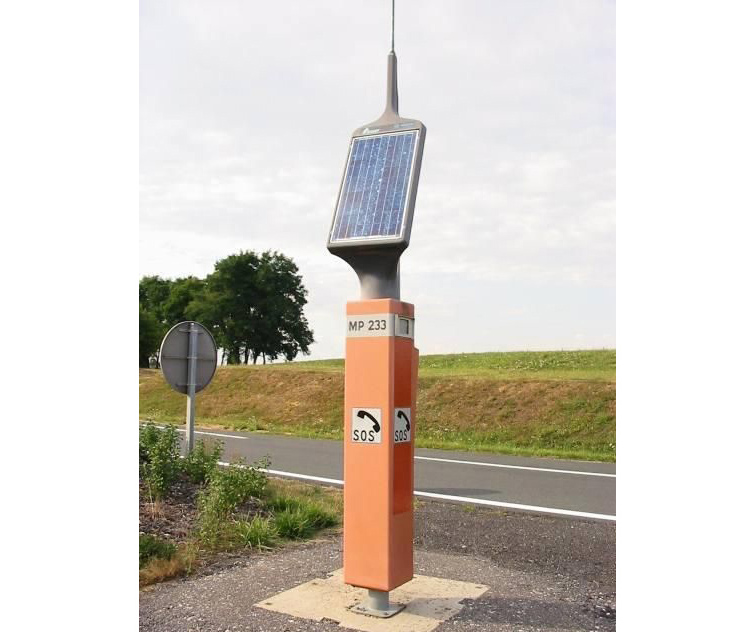 Solar terminal
[/one_third] [one_third]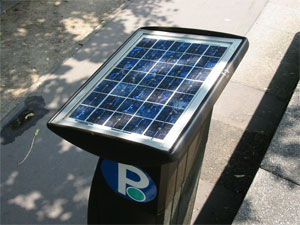 Standalone
parking meter
[/one_third] [one_third]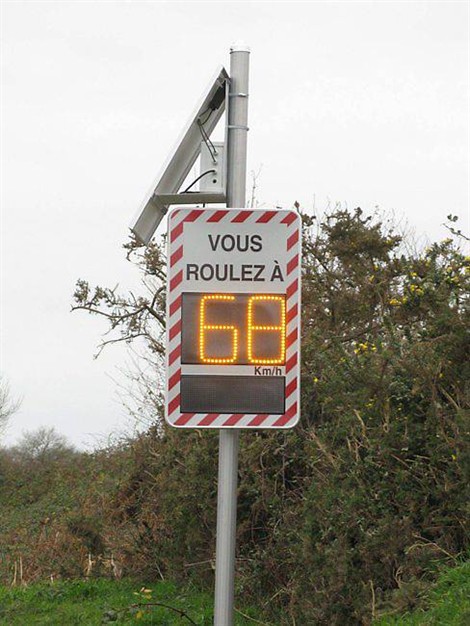 Road radar
[/one_third]
[column_break] [content_box style="teal-grey" title="see : PowerBrick product line"]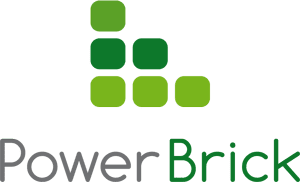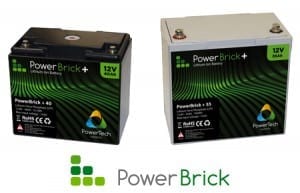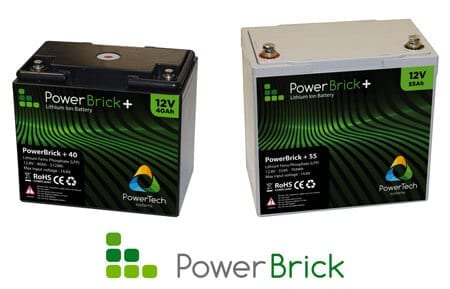 PowerTech Systems offers a range of 12v Lithium-Ion battery pack to meet most of our customer needs (up to 48V).
PowerBrick battery offer a high level of safety through the use of Lithium Iron Phosphate cylindrical cells and a built-in BMS.
PowerBrick has a 12V nominal voltage and can be assembled in series (4S maximum) and parallel (10P maximum) to reach operating voltages of 12V, 24V, 36V or 48V with energy up to 15kWh per parallel string.
More about PowerBrick…
[/content_box] [pagination_links] [previous url="https://www.powertechsystems.eu/home/applications/energy-storage/solar-wind-off-grid-systems/" link_text="← Solar-Wind Off Grid systems"] [next url="https://www.powertechsystems.eu/home/applications/energy-storage/li-ion-stationary-battery/" link_text="Stationary batteries →"] [/pagination_links]