BMS – Battery Management System
[one_half]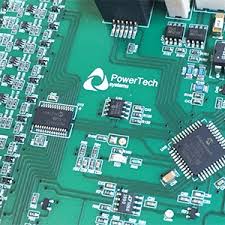 A BMS (Battery Management System) is essential in a Lithium-Ion battery system. This device manages a real-time control of each battery cell, communicates with external devices, manages SOC calculation, measures temperature and voltage, etc. (see key features on the right bar). The choice of BMS determines the quality and lifespan of the final battery pack.
Several types of BMS can be used depending on the intended application and desired features.
We use centralized BMS typology for medium power applications (electric bikes, scooters, etc.). For stationary batteries or high power batteries, distributed or master-slave BMS can be also managed.
BMS that we use have been selected for their quality, technical performance, robustness and low power consumption. Battery pack assembly and BMS programming and installation is made in our workshops.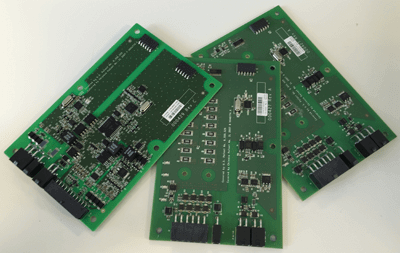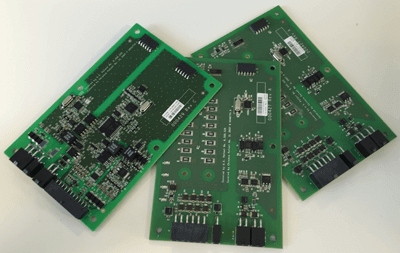 [/one_half] [one_half] [content_box style="green-2″ title="BMS Key Features"]
Measurement :
Cell and Pack voltage
Cell and Pack temperature
Current measurement
Management :
Cell Protection
Thermal Management
Balancing
Redistribution
Distributed Charging
Evaluation :
State of Charge (SOC)
Depth of Discharge (DOD)
Resistance
Capacity
State of Health (SOH)
External Communication :
Communication CAN, CAN Open, RS485, RS232, etc.
LCD screen Management
Charger Management using CAN Bus
Battery data logging
WIFI or BlueTooth Telemetry
[/content_box] [/one_half][column_break]